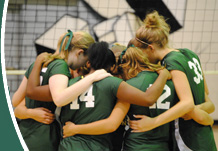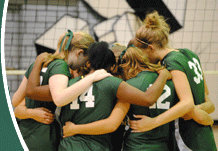 Login to RenWeb
Music
A variety of opportunities exist at school for students to develop their musical talents. These include various musical groups, ensembles, and choir. General music classes are provided for all students in grades 1-6. Emphasis is placed on music reading and appreciation skills as well as group singing. Students participate in two school performances each year.
Choral Music
Evangel offers a comprehensive choral music program. A Junior High Choir program is offered to students in grades 7-8, and a Senior High Choir program is available for students in grades 9-12. Students participate in several school functions throughout the year, and compete in the annual ODACS competitions held each spring in both individual and group events. Evangel has sent a number of successful state competitors to the national AACS High School competitions over the past few years. In addition, the high school choir has been asked to perform at various civic events including the Medical Music group's annual tribute to the Veteran's at the National Basilica in Washington DC, the opening ceremony of the annual Dale City parade, and the Veteran's Day memorial.
Listen to the Senior High Choir singing "Ezekiel's Wheel".
Hand bell Choir
The Lord has continued to bless Evangel's hand bell program since its inception. It has grown from a rudimentary two-octave group into a full five-octave bell choir, with three octaves of hand chimes. The hand bell choir meets before school five days a week. Since the hand bell program began, Evangel has sent two choirs and three ensembles to the AACS National competition. In the 2005-2006 school year, the Lord blessed both the choir and the ensemble with victories at the state competition. In April 2006, the hand bell ensemble placed third in the national competition at Bob Jones University. Additionally, in 2011 and 2013 the choir won the state competition and participated in the nation competition at Bob Jones University.
Listen to the High School Bell Choir playing selections from "Phantom of the Opera".
Private Music Lessons
Private music lessons are sometimes available for piano as time and staffing allow.