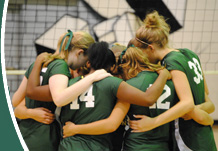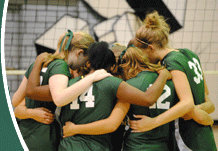 Login to RenWeb
Art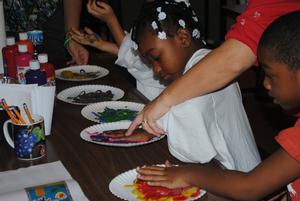 Elementary
In the preschool and elementary school, the art teacher visits each of the classrooms weekly to give instruction on an art project. The art program builds the student's skills set with each successive grade. Projects are diverse, engaging and fun, helping foster each student's appreciation for art.
Grades 4-6th are required to create an art project to be judged in-house for possible submission to the ODACS regional competition. Students may choose from a wide selection of mediums including but not limited to: paintings, sketches, sculptures, digital photography, mixed media, crafts, and posters. It is through this vehicle that many students identify hidden talents that might have otherwise gone unrecognized.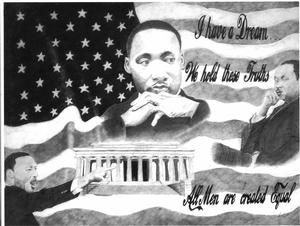 Middle and High School
For the older students, art is offered as a middle and high school elective with classes meeting twice a week. Art students learn the fundamentals and apply them through a variety of projects and mediums. Throughout the school year, art students will examine and explore foundational principles of art including color, value, shape, line edges, and form, along with perspective, rhythm, balance and positive and negative space using various media. Learning these valuable skills will help students to realize and fully express their artistic ability, and to create unique and interesting compositions of their own designs. Homework will be assigned weekly to keep these ideas fresh. Students will be encouraged to think creatively and find their unique artistic "voice". Each year, students will create original works of art using these techniques to compete in the annual ODACS competition. Our Art Department has produced many state and national level winners. It is our desire to nurture a life long appreciation for God-honoring art. To solidify what is learned in the classroom, a working field trip to one of the local museums will be scheduled each spring.