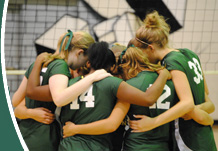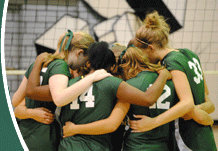 Login to RenWeb
Summer Camps
Evangel Christian School is offering three sports camps during the summer that are open to everyone.
The boys basketball camp will be conducted by Coach Dennis Marshall and will teach the fundamentals of basketball. Two sessions will be offered with grades 4th-6th meeting from 5:00pm -7:00pm and grades 7th-12th meeting from 7:00pm-9:00pm. The basketball camp will take place August 4th-8th but will not meet on Wednesday night. The cost will be $40 for 4th-6th graders and $60 for 7th-12thgraders. A special guest will be Kendall Marshall, currently a player with the LA Lakers.
Girls basketball camp will be held July 28th - Aug 1st and the Director will be Coach Tasha Fuller. This camp is for girls ages 6-17 wih all skill levels and ability. The objective of the camp is to improve your game and take it to the next level. Campers will participate in 3 on 3 and 5 on 5 officiated games, hotshot, relay races, and knockout competitions. This is an all day camp. Please see the flyer for specific times. The cost of the camp is $150.
Evangel will also be offering a volleyball camp conducted by Coach Carolyn Hodge, Volleyball Coach from Heritage Christian School. The volleyball camp is for girls entering 6th through 12th grade. The camp takes place July 14 - July 18th, and runs from 9am until 3pm. The cost of volleyball camp is $85. .
To register for these camps, please complete the sign-up forms below and return them along with payment to the school office.