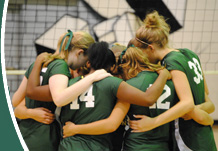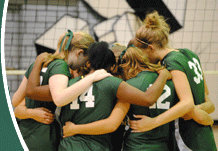 Login to RenWeb
Admissions
Thank you for your interest in Evangel Christian School (ECS). Deciding which school your child will attend is one of the most important decisions that you will make, so embarking on this journey may find you with feelings of excitement, expectation and maybe even a bit of dread. We recognize that each child and family has individualized needs and desires, and we at ECS want to help you as best we can to make the right fit for your student. We will join you in praying that God will guide and lead you through this very important process.
You have taken the first step in the process by finding our school website. Please take some time to closely explore our website looking carefully at the photos and text to determine whether you think our school is a good fit for your student. Once you have determined that you would like to know more about ECS, we encourage you to call the school office at (703) 670-7127 to schedule a tour.
Another option is to attend one of the Open Houses that are offered each spring. Attending an Open House can offer a slightly different perspective as parent volunteers give tours, and parents and students may sit in on classroom lessons. In addition to touring the school, your student may want to experience what it is really like to be part of the school. In this case, we encourage prospective students, especially high schoolers, to spend a day at the school "shadowing" another student. The school office would be glad to set this up for you as well.
Evangel Christian School admits students of any race, color, national, or ethnic origin to all rights, privileges, programs, and activities generally accorded or made available to students at the school. It does not discriminate on the basis of race, color, national or ethnic origin in the administration of its educational policies, admission policies, or in scholarship, athletic or other school administered programs.
If you have any questions regarding the admissions process or the school in general, please do not hesitate to contact the school office at (703) 670-7127, and we would be glad to assist you.